Used motorboats and tenders
Looking to sell your existing motorboat, tender or sailboat? At Cooperyacht we offer a brokerage service that includes an estimate on price, professional photographs of your vessel as well as the opportunity to make your boat sale-ready for new prospective buyers. All this is done at your boat's berth. Once your boat is ready to be sold it will be available for viewing at our showroom and sales marina in the Netherlands.
We work with an elaborate dealer network that allows you to access a broader customer base than you would have should you choose to sell privately. We also work through cooperyacht.com/brokerage, offering the listing on yachtworld.com and other international websites.
Your boat is advertised on Cooperyacht.com
Our brokerage fee is 8% incl. VAT with a minimum of € 2.250,- incl. VAT
We create a custom information sheet whith all specifications and asking price
Cooperyacht is free to offer your boat on various websites and fairs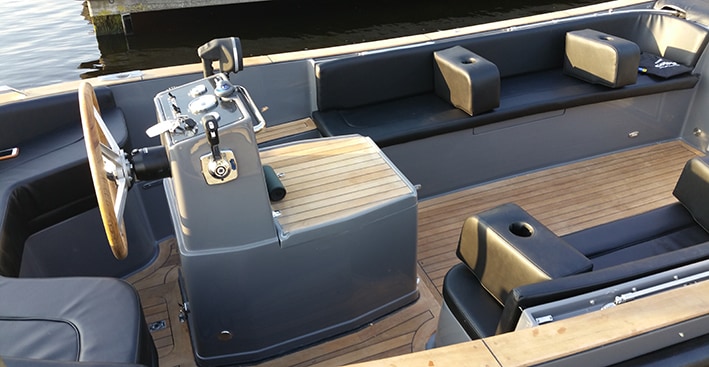 Model: cooper680 (2019-DEMO)
Year of construction: 2019
Price: On request > mail to
info@cooperyacht.com
reference   :     DEMO 2019
Options available in this vessel:
Yanmar 80HP
Bowthruster Sidepower®
Fridge Waeco®
…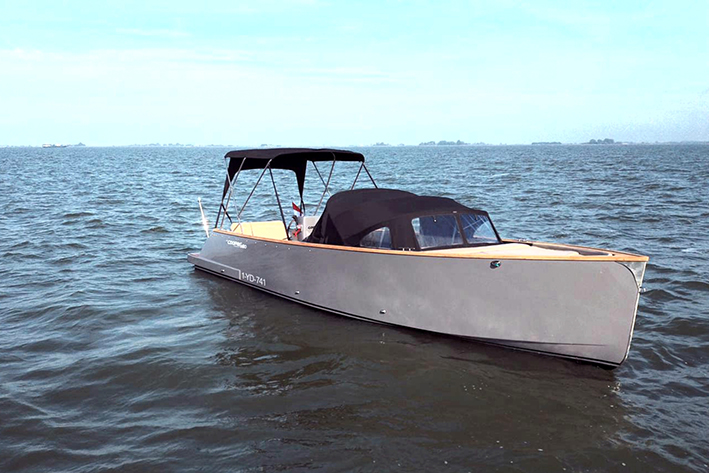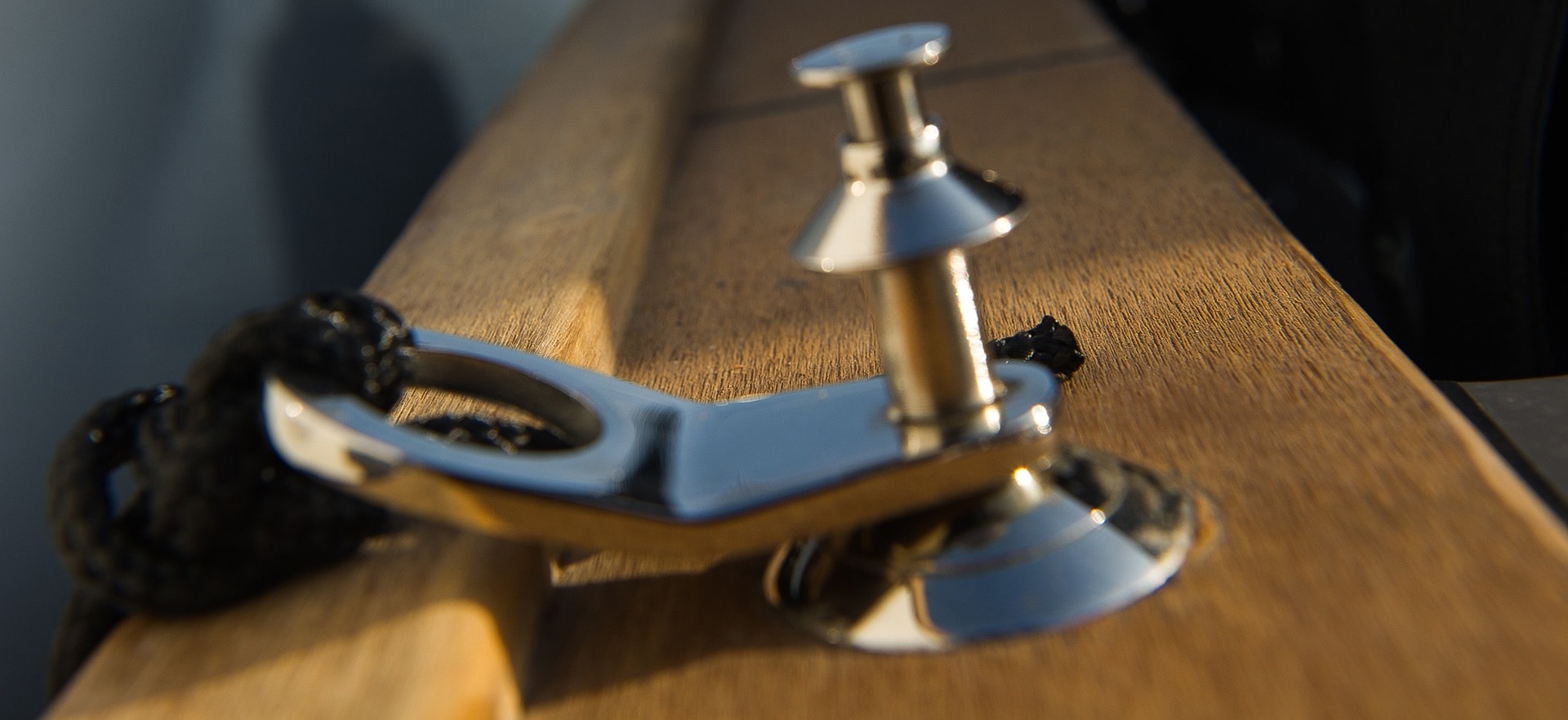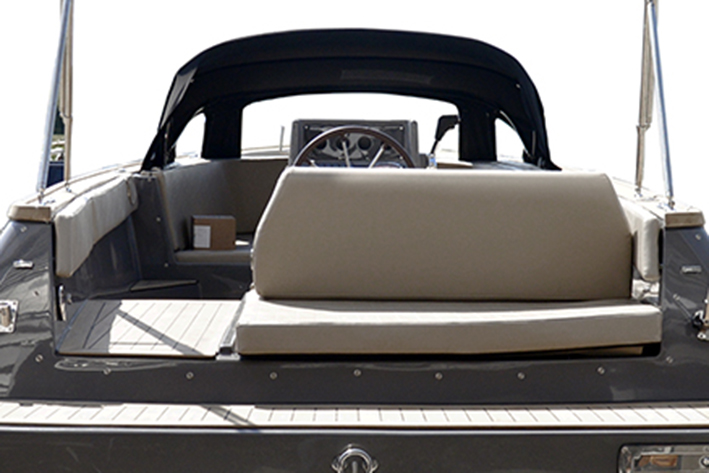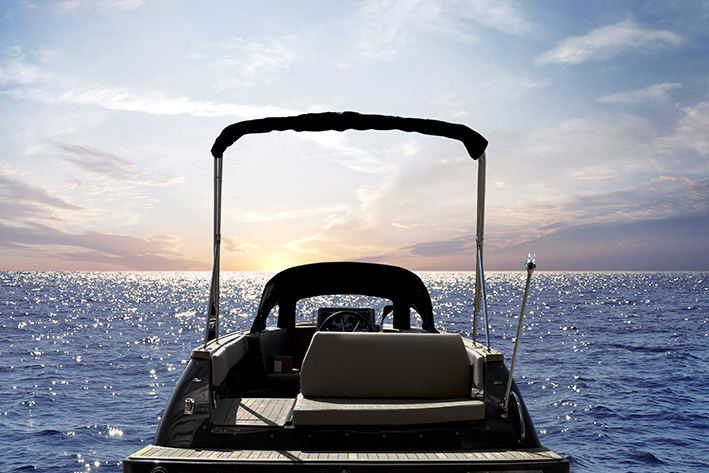 Model:
SOLD

cooper745 (2019-DEMO)
Year of construction: 2019
Price: 45.200,- euro Incl. VAT 21%
info@cooperyacht.com
reference   :     745 (2019#1)
Options:
Yanmar 29Hp
Bowthruster Sidepower®
Fridge Waeco®
Fixed bed incl. Cushions
…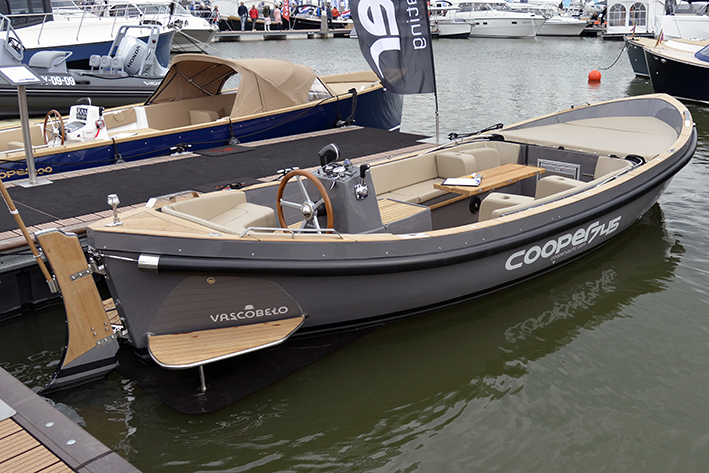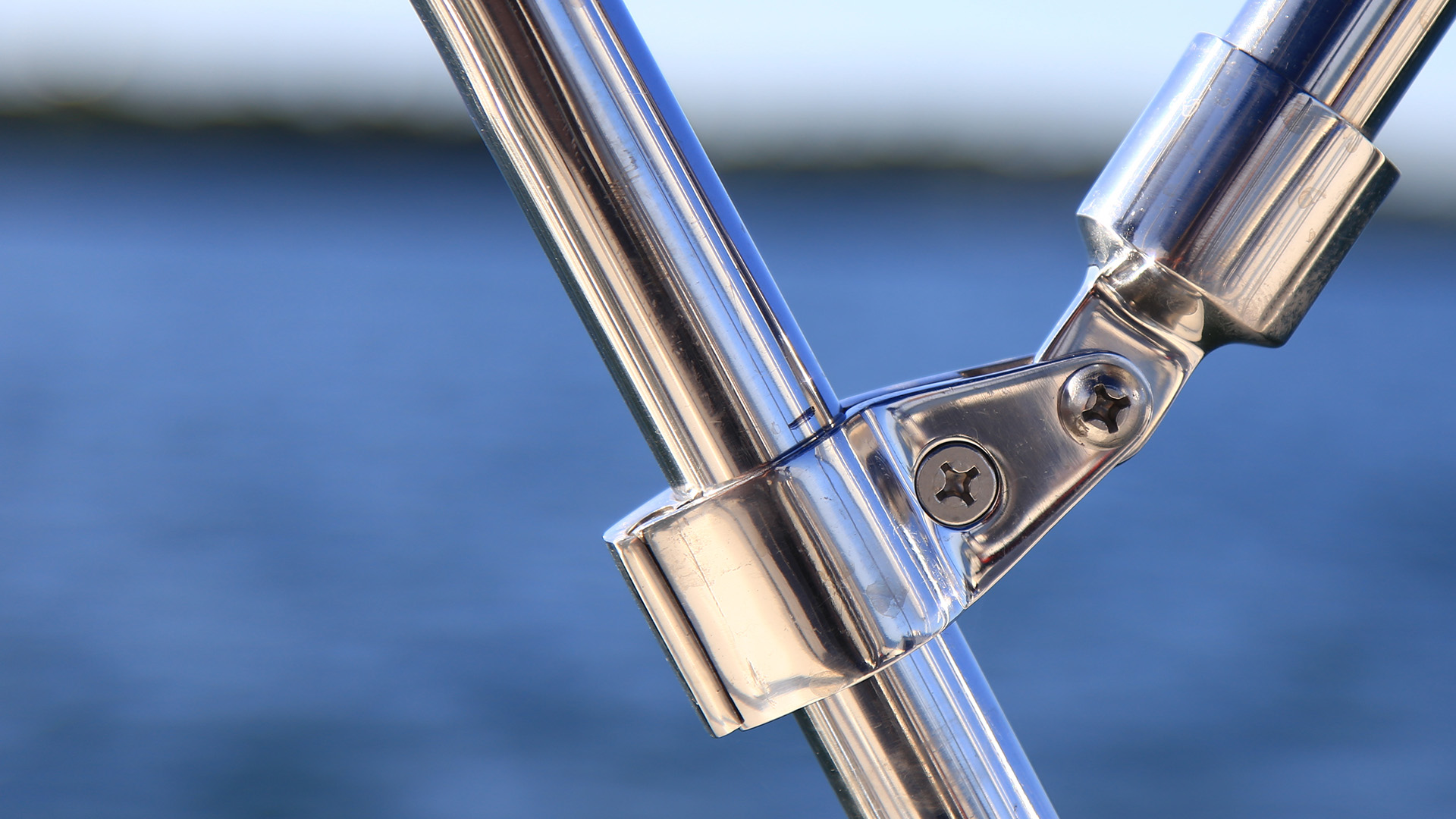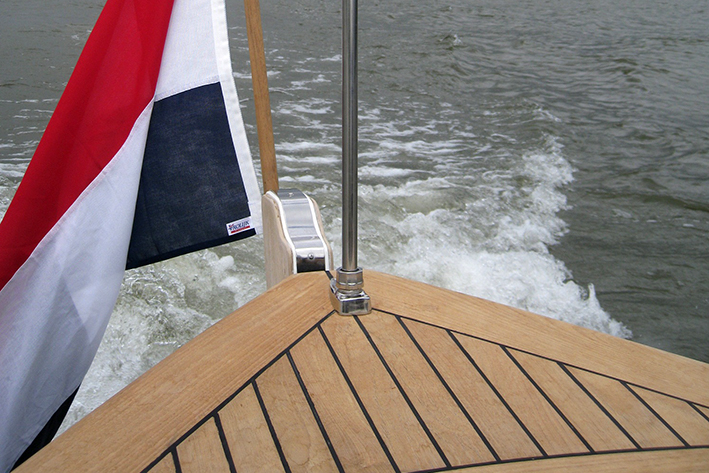 Year of construction: 2014
Price: 32.900,- euro
info@cooperyacht.com
reference   :     745 (2014#1)
Options:
Yanmar 29Hp
Bowthruster Sidepower®
Fridge Waeco®
…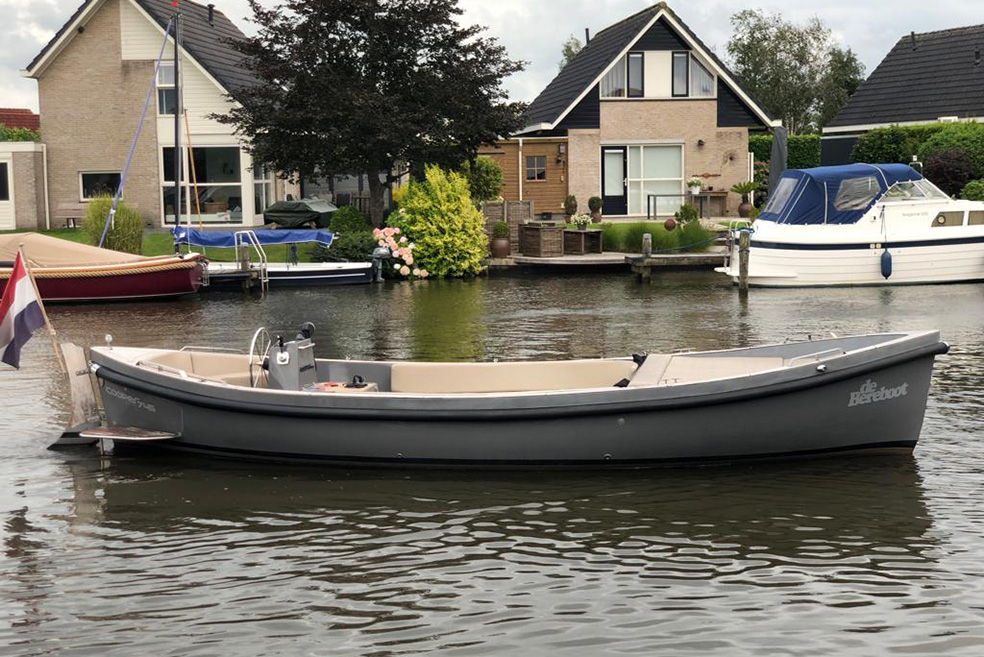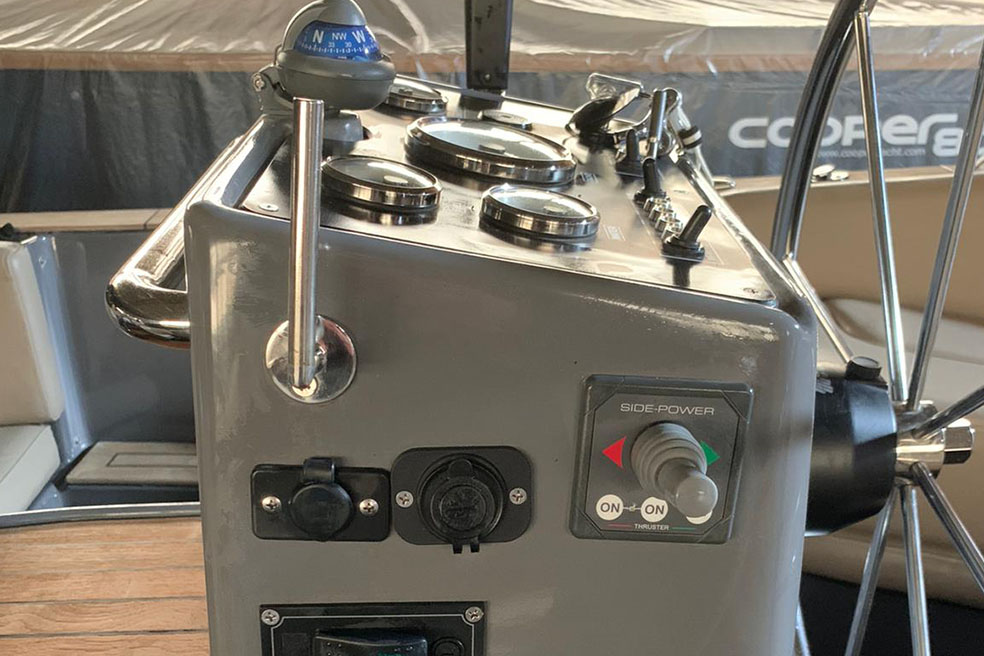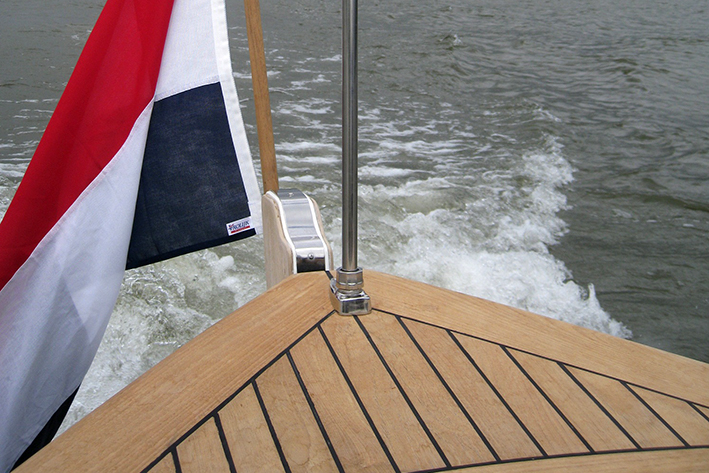 Model: cooper800 (2019-DEMO)
Year of construction: 2019
Price: On request > mail to
info@cooperyacht.com
reference   :     DEMO #3 (2019)
Options available in this vessel:
Yanmar 80HP
Bowthruster Sidepower®
Fridge Waeco®
…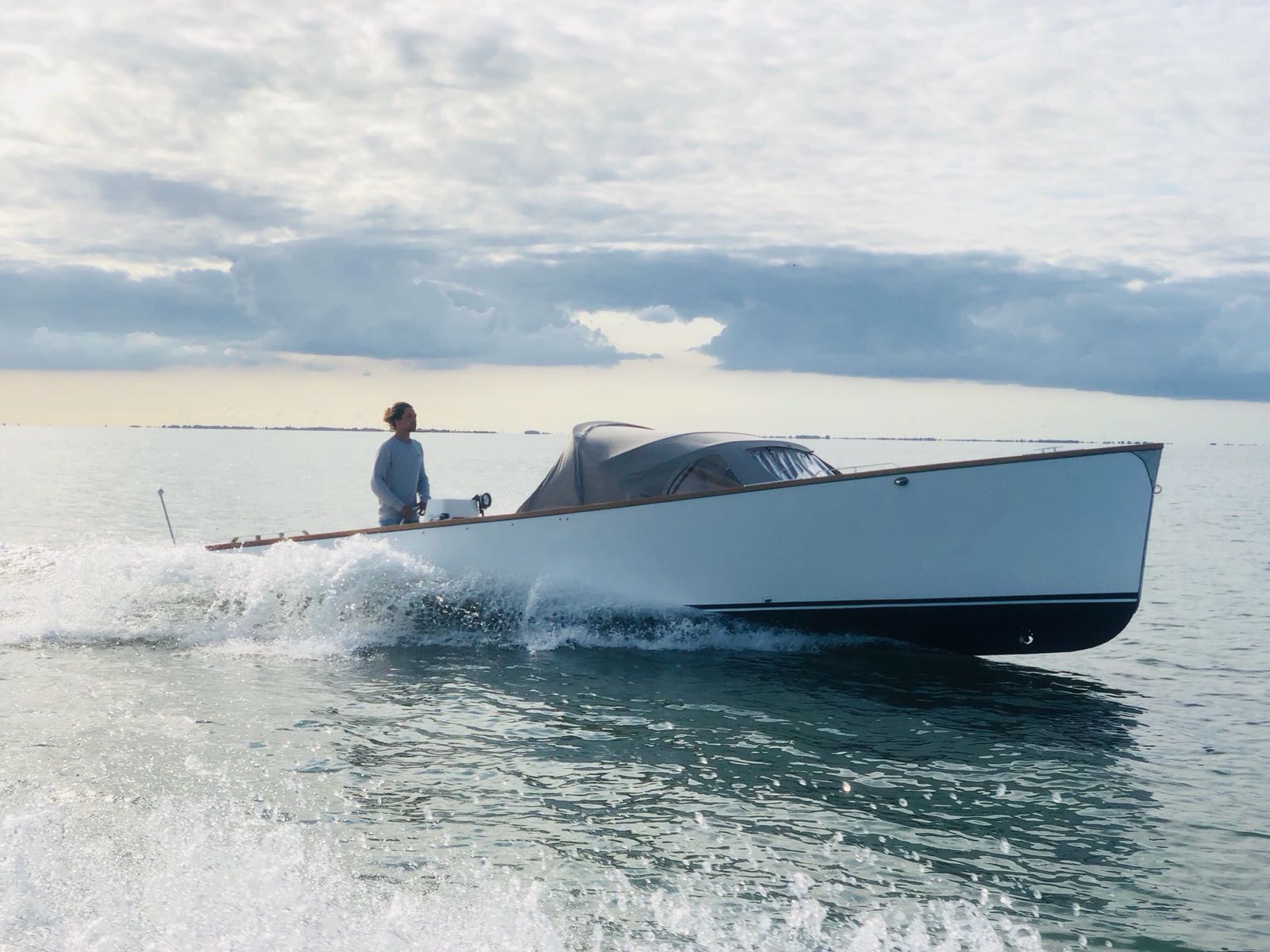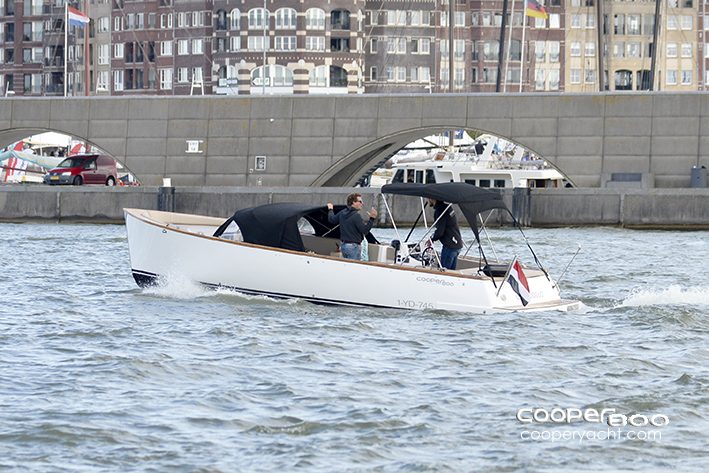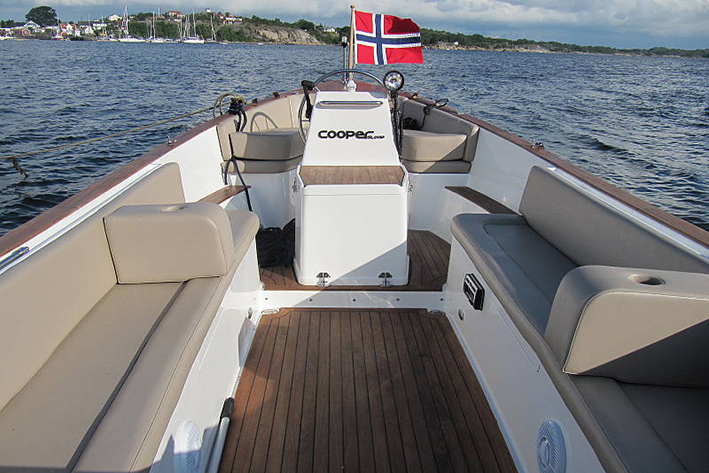 Model: cooper1000 (2019-DEMO)
Year of construction: 2019
Price: On request > mail to
info@cooperyacht.com
reference   :     DEMO 2019
Options available in this vessel:
Yanmar 150HP
Bowthruster Sidepower®
2x Fridge Waeco®
…